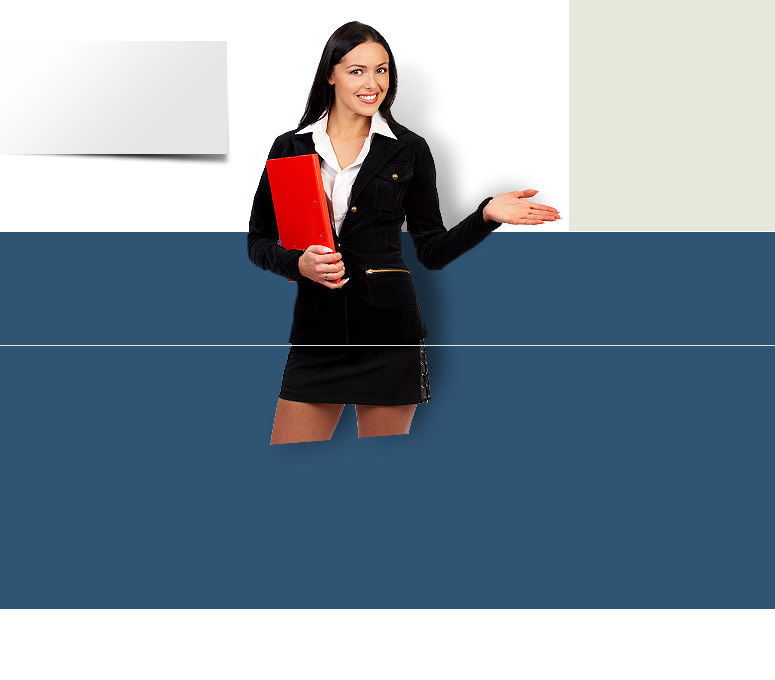 Night queen
Airlines
Copyright © 2010 by "RCCPS" · All Rights reserved · E-Mail: info@nightqeenairlines.nl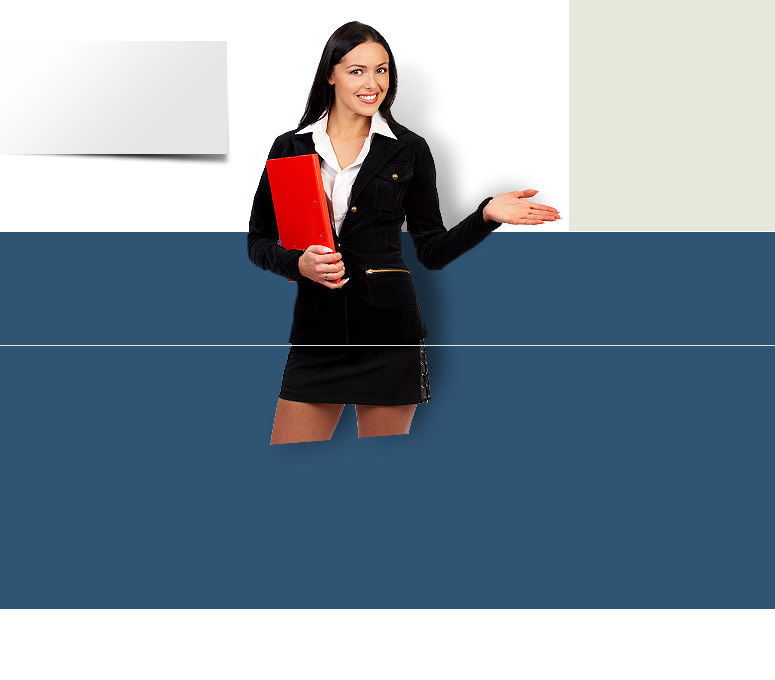 Night queen
Airlines
Copyright © 2010 by "RCCPS" · All Rights reserved · E-Mail: info@nightqeenairlines.nl
A new airport

The built of the new airport in Surinam shall be realised in cooperation with NACO, Netherlands Airport Consultants B.V., in conjunction with the Royal BAM Group.

It shall be accommodated with the latest hi-tech airport systems and radar equipment currently available on the market. Also the ILS, VOR and other navigational ground equipment shall be of the most updated version. The communication and security systems will consist of a state of the art fibre optic network.

We will create kerosene and gasoline buffers for the refuelling of both aircraft and road transport vehicles. The fuel will be supplied via the Surinam river and the Commenwijne river by boats.

Attention shall be paid to the infra structure at and around the airport. All the necessary facilities to accommodate fuel tankers, that arrive and depart by water, shall be realised. A large parking place for cars and several stands for busses will also be build at the airport.

As we aim to expand our company in the future by operating in South America and the Caribbean as well, we will build a second (back-up) airport with a couple of hangars in Trinidad. This shall take place at a later stadium in the existence of NQA.